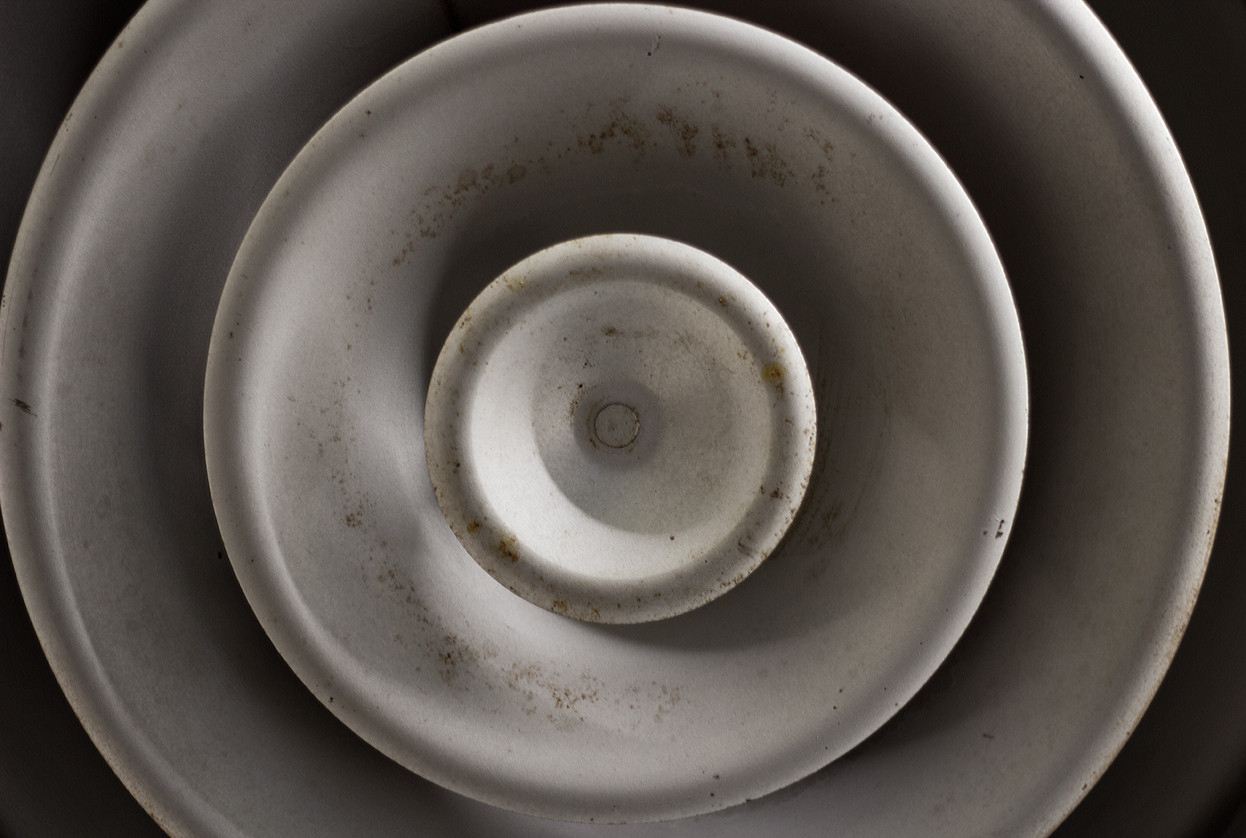 The digital photography at Northampton College is one of the finest around. The class is being taught by one of the most highly sought after photographers in the Lehigh Valley. The curriculum is overseen by the well-known photographer Tom Shilliae, whom has been featured in many photo galleries around the globe, and currently resides at the campus as the director of the art and communications program at NCC.
There is a sense of community here at NCC, a feeling that brings everyone together no matter where your from or even how old you are. You will find the Professor that Teaches this semester named Ryan Hulvat, is professional on every level, and who's knowledge of photography has no bounds. He is also fully versed in the theory that is required to master the art of photography. After all, why not get the most for your money? Enrollment for summer classes start soon. Keep checking the website for further details about pricing and enrollment requirements.
My name is Jeremiah, and I am a student at NCC, and feel I am getting the best education possible. So far, studying at NCC has increased my earning potential, and made me a much happier person overall. I can not speak highly enough of the educators and tutors they have on staff. Thanks NCC!